A new & improved take on pricing.
We've stopped offering monthly subscriptions and now only offer lifetime access to Wordplay for a one-time fee.
It's a better deal for you long-term and all plans now come with a 7 day money back guarantee.
Monthly subscriptions are out.
We're getting rid of monthly subscriptions.

Lifetime access is in.
You get lifetime access for a one-time fee.
Simple, transparent pricing
Low Competiton
Low-Mid Competition
 Recommended
High Competition
Market Domination – Outrank Your Competitors in the most difficult niches
One time payment • Lifetime access
One time payment • Lifetime access
One time payment • Lifetime access
One time payment • Lifetime access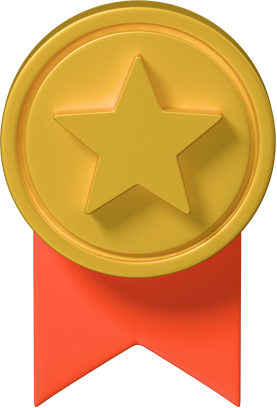 Loved by 2,500+
Over 2,500 happy users!
Quality Check
We do follow a 24 point checklist for every backlink we aquire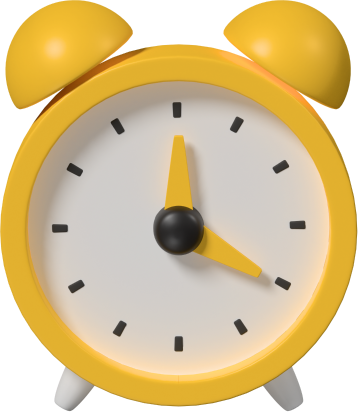 Fast Turnaround
Time is precious and we strive to deliver results as fast as possible
Interested in more links to scale much faster ?
"Currently scaling my content 5x with Wordplay in my toolbelt."
"Articles finalized at 95% in seconds!"
"Wordplay gives me the absolute best quality in the shortest time."
At Wordplay, all premium features are included in the lifetime deal.
Matt Martin
Portfolio of 8 content sites
Here's my strategy for getting SEO results with AI content:
1. Publish large amounts of AI content
2. Wait & see which content ranks in Google's top 10
3. Optimize the winners to rank even higher
It's the quickest way to see which terms your site can rank for.
"Definitely the best AI I've ever purchased. The one click articles are what sold me.
It only takes a few seconds to process each article and the quality is much better than other platforms I've used. I am genuinely impressed at how good this is..."
"You can tell that it was designed to be a long-form writer instead of long-form capabilities being added on as an after-thought.
Paragraphs have a natural flow and general concepts are not repeated so it requires less edits."
"Like many of the other reviewers, I feel like I've tried most of the other AI writers on the market. My reaction to each: meh. Lackluster results.
Then comes along Wordplay. I almost passed on this because I'm getting tired of being disappointed by AI writers. I'm so glad I gave this one a chance.
It produced a 1000-word article that only needed 10% tweaking. Amazing!!!"
"Massive time saver!
I love it! This thing is crazy decent. So far it's been a massive time saver for me & the wordcount is HIGH up there, probably the best I've seen so far with any AI writer I've tried.
Wordplay will cut your blogging time down significantly and we all know Time = Money! Cant wait to use it more."
Along with 300+ more 5-star reviews on AppSumo & ProductHunt…
Frequently Asked Questions
Get your questions answered.